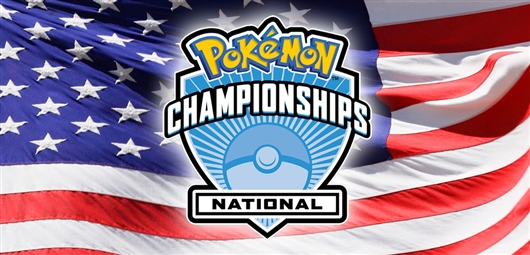 The 2015 US Pokémon National Championships have finally concluded after an intense three-day Pokémon battling marathon. Three champions, each in separate age divisions, have been crowned US National Champions for the Pokémon Trading Card Game, while another three — again, in different age divisions — have been crowned US National Champions in the Pokémon Video Games.
Here's a look at the new champions of the biggest Pokémon National Championship of 2015:
Trading Card Game

Evan Smith


Manectric-EX + Toad Bats Deck

Lance Bradshaw


Primal Kyogre-EX Deck

Jason Klaczynski


Toad + Garbodor Deck

Video Game

Aiden McKinney


Bennett Piercy


Toler Webb



All of these competitors fought hard to secure their titles as National Champions. The Masters Division Champions for both the Trading Card Game and Video Game are both former World Champions, yet this is their first time winning the US National Championships.
There were some very interesting surprises in many of the games shown on stream, including the rise of the surprise Wailord-EX deck that Jason Klaczynski narrowly managed to defeat, in addition to Ben Piercy's unorthodox team that featured, of all Pokémon, Nidoqueen.
You can find out more of their strategies on the official website's coverage of the US Pokémon National Championships.