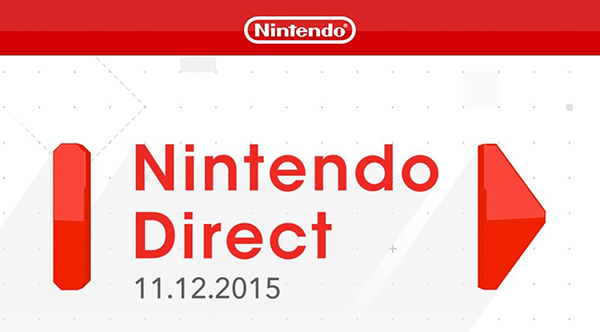 Nintendo Direct has finished streaming for the US, Europe, and Japan. Here, I'll be covering everything Pokémon-related that was announced! (Spoiler Alert: No main series game was mentioned. boooo.)
Pokémon Super Mystery Dungeon
The latest installment of the Pokémon Mystery Dungeon series was covered a bit. There didn't seem to be any new information about the game itself, but some gameplay footage was shown. It was also said that all 720 revealed Pokémon will be included.
For a limited time, a free 3DS theme will be included with it. The game is still set to release on November 20th, 2015 in the US, and will release in Europe on February 19, 2016.
(I didn't manage to get any screenshots of this, whoops!)
Pokémon Picross
A new puzzle game is coming to the 3DS eShop in early December (US). It is described as "Free-to-start." A trailer for it can be found here (on the official Pokémon YouTube channel)!
Pokkén Tournament
Pokkén Tournament will be released on the Wii U in Spring 2016. One of the fighters, Shadow Mewtwo, was shown. Additionally, amiibo cards will be compatible with the game, including a newly announced Shadow Mewtwo amiibo card.
This card allows you to use Shadow Mewtwo in the game immediately, but is only available if you buy the game right at launch. Without the card, you'll have to meet certain requirements in the game before unlocking Shadow Mewtwo.
Pokémon Red, Blue, and Yellow on Virtual Console
On February 27th (US and Europe), you'll be able to get the three original Pokémon games (Red, Blue, and Yellow versions) through the eShop to play on your Nintendo 3DS! And that's not all – you'll be able to trade with others through wireless communication!
Watch the trailer here (on the official Pokémon YouTube channel)!
The next main series game?
A new main series game was not mentioned or even hinted at. What do you think the next main series game will be? And what are your thoughts on this Nintendo Direct in general, Pokémon-wise? Leave your comments below!
---
If I missed anything, or you have any corrections, please let me know!