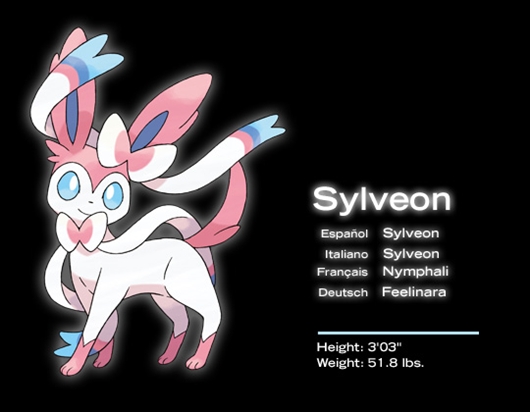 Pokemon.com has updated earlier this morning with a big update: they have officially unveiled the newest evolution of Eevee, Sylveon! This new Pokémon was recently revealed in the Japanese CoroCoro magazine by its Japanese name, Ninfia, although we now can see its names in all of the major languages. Additionally, the update contains screenshots of Sylveon in battle, as well as a video showcasing its moves!
While its height and weight have been confirmed as 3' 3" and 51.8 lbs. respectively, its type and how you obtain it are still shrouded in mystery.
Here are some screenshots of Sylveon in action: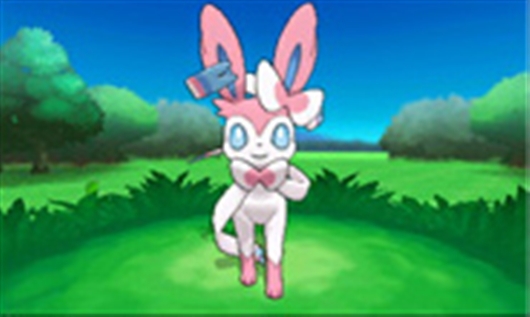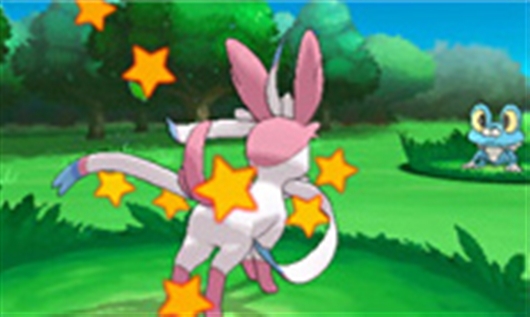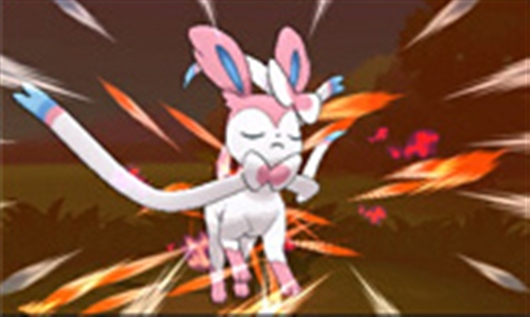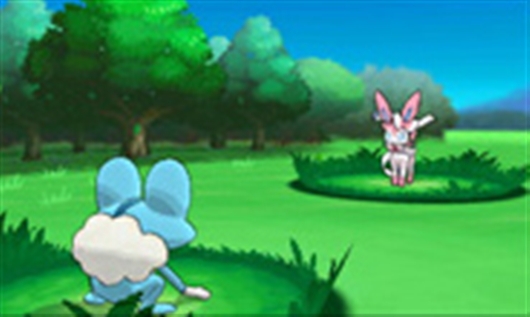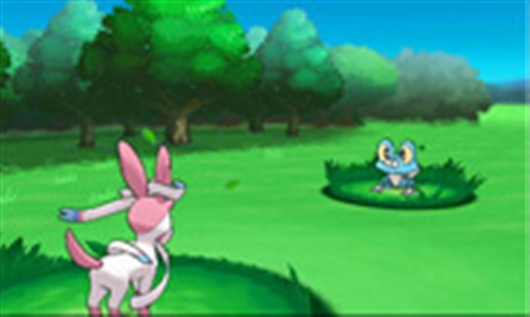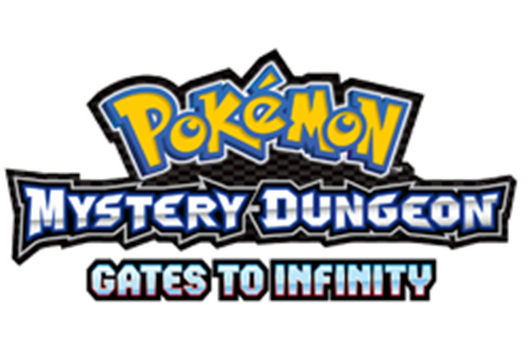 Additionally, today's European Nintendo Direct broadcast has confirmed the release date of Pokémon Mystery Dungeon: Gates to Infinity for Europe: May 17th! Still no word yet on the Australian release date, though.