Pokémon has been on a roll lately with an abundant amount of content covering the upcoming Pokémon Omega Ruby and Alpha Sapphire, and today is no exception, as another new gameplay trailer for Omega Ruby and Alpha Sapphire is now available.
The trailer, shown above, mainly focuses on showing off the Hoenn starters as well as their final evolution's Mega Evolutions, in addition to the battle intros against the Team Aqua and Team Magma Grunts. It also shows Primal Groudon and Primal Kyogre in battle.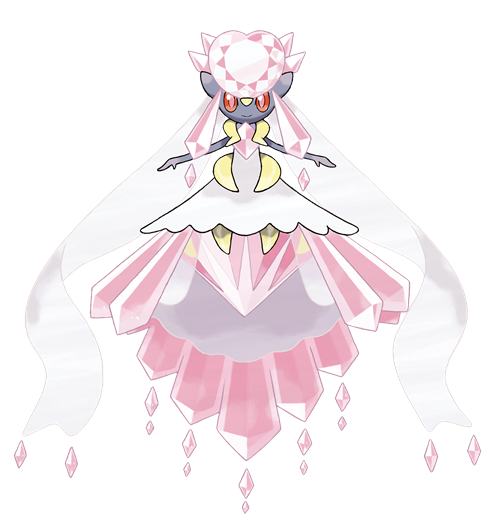 Finally, Mega Diancie has been revealed in the trailer. While this was revealed in the recent CoroCoro leak, it's still refreshing to see it come to life in the trailer. Diancie will be available by a to-be-announced distribution in Pokémon X and Y and can then be traded to Pokémon Omega Ruby and Alpha Sapphire and Mega Evolved there.
On top of the trailer, a variety of official artwork and screenshots from Pokémon Omega Ruby and Alpha Sapphire have been revealed, in addition to more details about the game.

Most of the details are simple confirmations that the game will play out mostly the same as the original Ruby and Sapphire, with Team Magma taking a prominent role in Omega Ruby while Team Aqua takes the starring role in Alpha Sapphire. Steven Stone, though, has expanded his fascination with rare stones to include Mega Stones, Mega Evolution, and the Legendary Pokémon.
You can find more screenshots, official artwork, and the press release behind the Read More button or down below.