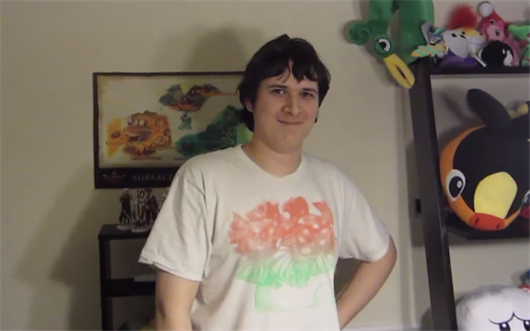 Image Credits: StephenVlog
When you think "Let's Play" what comes to mind? To many, the name Chuggaaconroy is the first name to come up. He's covered games ranging from Okami to Xenoblade Chronicles and everything in between, including many Pokémon games! If you're looking for a funny and entertaining gamer to watch, look no further.
We recently had the opportunity to speak with Chuggaaconroy about his many Let's Play projects, including his thoughts on some of his series, the work that goes into each video, and even the future of Pokémon videos on his channel. He's as informative in this interview as he is in his videos, and he has many opinions on the world of Pokémon that you may be surprised to learn. Join us and read on to learn more about the ever-evolving world of Chuggaaconroy!