While Apex is a tournament that generally focuses on the Super Smash Bros. series in addition to other fighting games, it has opened its doors to Pokemon fans this year and is giving them a chance to compete head to head in Apex 2013. This tournament will take place on Friday, January 11th, 2013, in New Brunswick, New Jersey.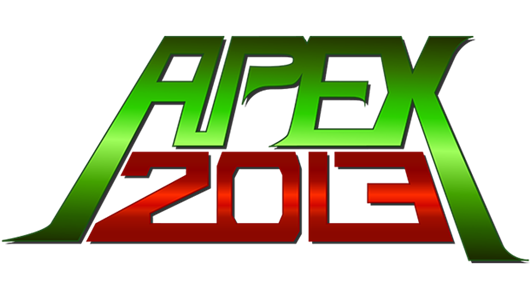 Our friends at Nugget Bridge will be providing live commentary during the later rounds of the event, which is excellent, as they've got some of the top Pokemon pros in the world contributing to their site. They'll be working with CLASH Tournaments to stream the event live and in high quality, so even if you aren't able to attend, you'll still be able to enjoy a good show. The stream will start at 8:00pm EST on January 11th, 2013, and we intend to provide a link here once the stream is live.
Sound exciting? Well, there's even more details behind the break, so check it out and be sure to check out the news update on Nugget Bridge about it as well.