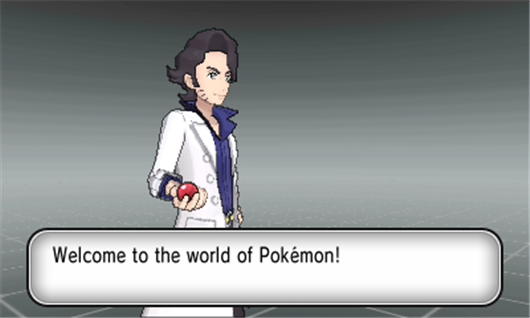 When you first start up Pokémon X & Y, you'll be given the option of which language to play through the game with. Then, after being shown the title screen, you'll be greeted by Professor Augustine Sycamore, the Pokémon Professor of the region.
He welcomes you to the world of Pokémon and, after some discussion, asks whether you're a boy or a girl, asks what you look like (more customization is available later on in the game), and then asks your name.
Trainer names can now be up to 12 characters long, which is a huge step up from the previous limit of 7.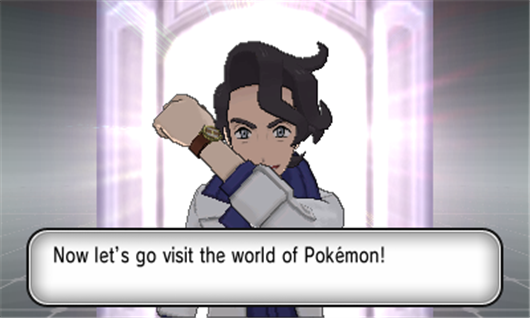 After that, Professor Sycamore will take you into the world of Pokémon!