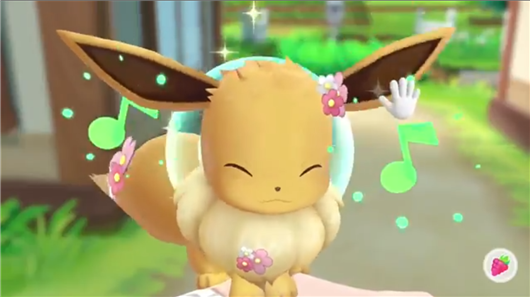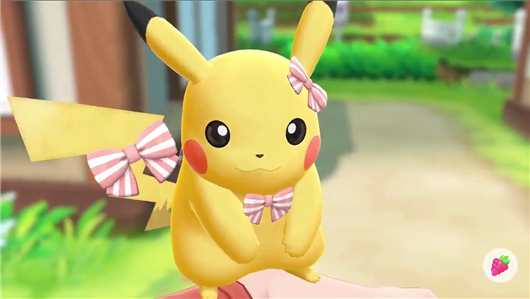 (Click the images for a larger view)
New customization options have been revealed for your partner Pokémon in the upcoming games Pokémon: Let's Go, Pikachu! and Pokémon: Let's Go, Eevee!.
The small videos included on an official Japanese Twitter account (shown here and here) show that you can attach cute accessories, such as bows and flowers, to different parts of Pikachu and Eevee. It is unknown at this time what other customization options there are.
What sorts of accessories would you like to see?
---
It has also been confirmed that during the Japan Expo in Paris from July 5th - 9th, special presentations will be held for the upcoming games. It is unknown if any new information will be presented, but we will keep you updated.