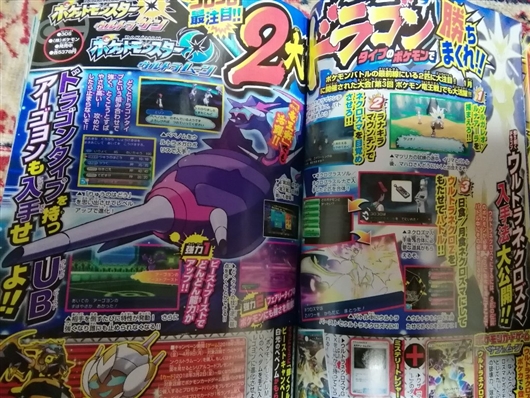 This month's issue of CoroCoro brings news of a distribution in April for Pokémon Ultra Sun and Pokémon Ultra Moon players in Japan.
This event will be happening from March 2nd through April 9th through a serial code handout at participating locations.
(Click the image for a larger view.)
---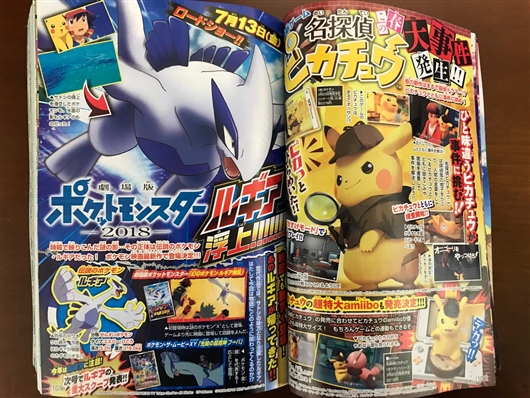 A second scan has surfaced, confirming that Lugia is to appear in 'Pokémon the Movie: 2018'.
Further details are yet unknown, but we will bring you the news as we get it.
(Click the image for a larger view.)