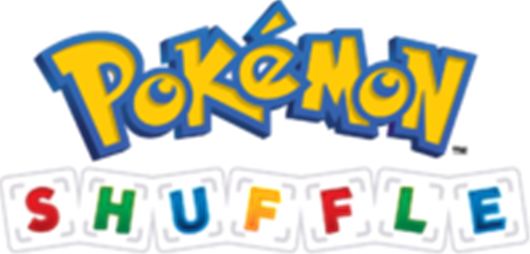 A new update for Pokémon Shuffle and Pokémon Shuffle Mobile has gone live. This brings the game up to Version 1.5.
✧ A Trainer Rank system, leveled based on how many Pokémon captured, has been added
✧ New Check In gifts have been added, such as Hearts, Exp. Boosters, and more
✧ Jewels can now be used to unlock certain batches of stages
✧ On the Pokémon selection screen before a stage begins, it now allows you to use an arrow to select the team you used previously
---
CoroCoro: Sun/Moon Anime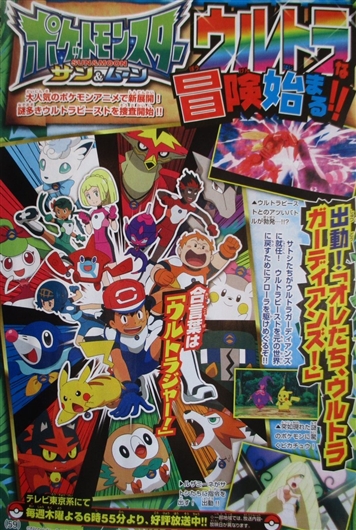 CoroCoro has leaked, with a preview of what is coming next for the Pokémon anime.
It displays Ash and associates serving as "Ultra Guardians:" protectors of Alola against the Ultra Beasts. Nothing further is known.