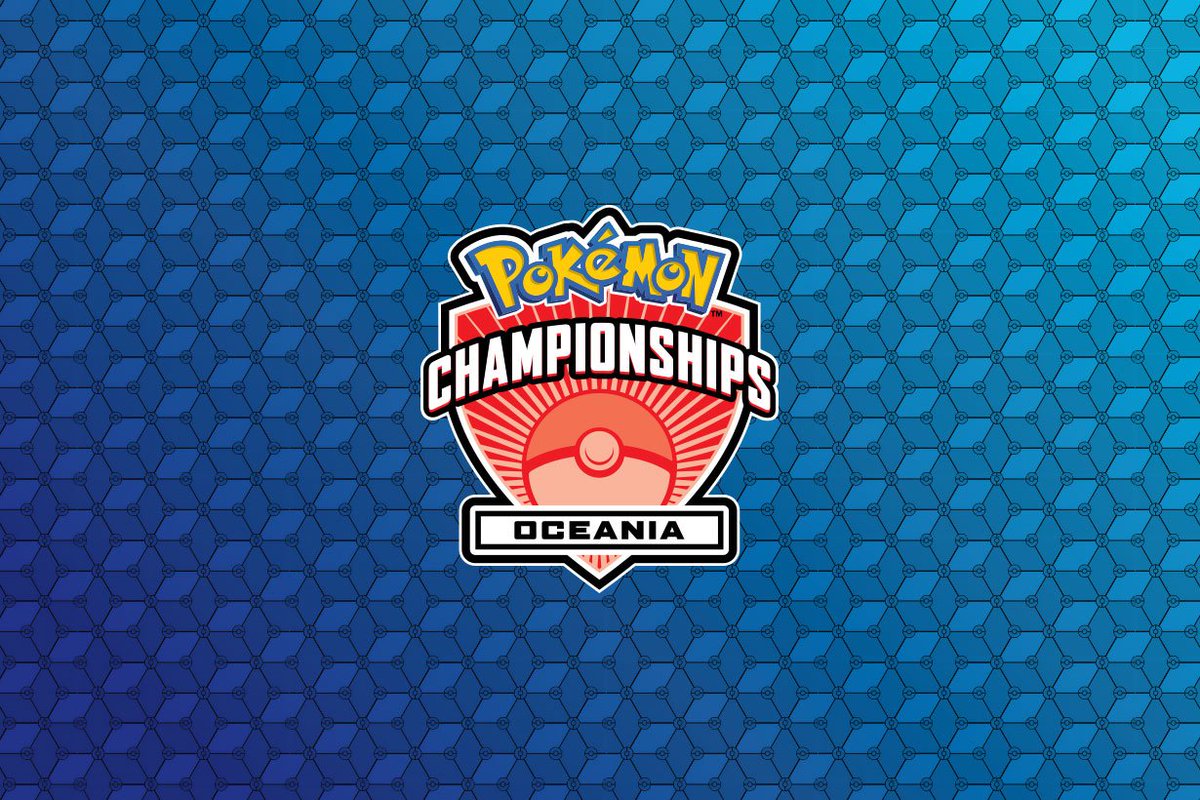 (Click the image to go to the website)
The Pokémon Oceania International Championships will take place in Sydney Olympic Park from February 9-11 2018, featuring tournaments for the TCG, VGC and Pokkén Tournament DX competitions.
Players will require a Pokémon Player ID to enter, along with their name and date of birth. Tickets cost AU$60 for Masters, AU$30 for Juniors and Seniors, and AU$10 for Spectators.
As with the previous International Championships, VGC players will require a copy of Pokémon Ultra Sun or Pokémon Ultra Moon, along with a fully charged Nintendo 3DS Family system.
Details are subject to change, so be sure to check out the website linked by the image.