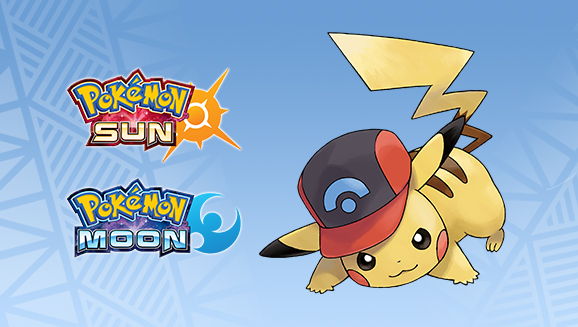 (Official Announcement)
The Ash Hat Pikachu event for Pokémon Sun and Pokémon Moon has moved on to its next phase — the Hoenn Hat Pikachu is no longer available. By entering the code PIKACHU20 between October 3rd through October 9th, trainers will receive a special Pikachu that is wearing Ash's Sinnoh hat from the anime.
This Pikachu will have the moves Quick Attack, Thunderbolt, Iron Tail, and Volt Tackle.
Remember that although there are four more available Ash Hat Pikachu over the course of this distribution, you may only have one. Be sure to only enter the code when the Pikachu wearing the hat you want is currently being distributed!
Pikachu hat types and dates of distribution: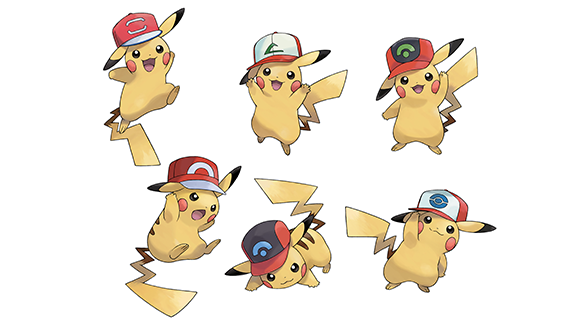 ✧ September 19th - September 25th — Original Hat
✧ September 26th - October 2nd — Hoenn Hat
✧ October 3rd - October 9th — Sinnoh Hat
✧ October 10th - October 16th — Unova Hat
✧ October 17th - October 23rd — Kalos Hat
✧ October 24th - October 30th — Alola Hat