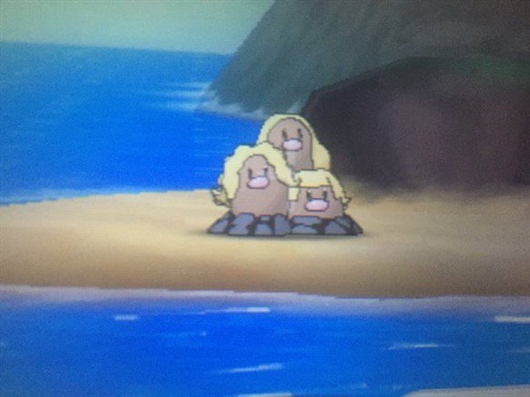 Alolan Dugtrio was spotted in the demo version of Pokémon Sun and Moon. It is available to view by chance by utilizing the PokéFinder function.
What do you think of this form?
---
More news on the upcoming games is heading our way on October 27th, at 22:00 JT / 9:00 ET / 8:00 CT / 6:00 PT. With the games so close, what do you wish to see revealed next?