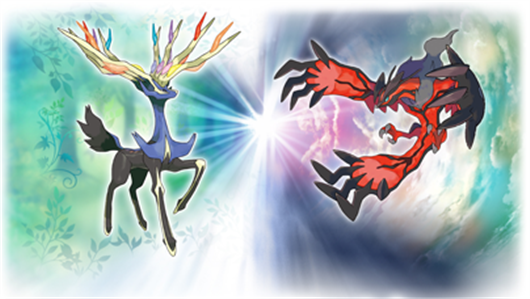 It looks like there's some big news for Pokémon X & Y to be unveiled in just a few hours! Yes, that's right, for the first time since the initial announcement of Pokémon X & Y in January, there will be a special worldwide Pokémon Direct broadcast presented by President and CEO of Nintendo, Satoru Iwata.
You'll be able to watch the Pokémon Direct broadcast on Nintendo.com's Nintendo Direct page, live at the following times worldwide (all on September 4th):
Time Zone
Time
Time Zone
Time
Pacific Time
4:00am
British Time
12:00pm
Mountain Time
5:00am
Central European
1:00pm
Central Time
6:00am
Eastern European
2:00pm
Eastern Time
7:00am
Australian Western
7:00pm
Japan Time
8:00pm
Australian Eastern
9:00pm
Don't see your time zone? You can enter your location on this page to find out when it is for you! Just use the above list as a reference point.

While the contents of the announcement are unknown, it's likely to be something very large, given the fact that it is a highly coordinated announcement. It also is being made ahead of this month's usual CoroCoro leaks, suggesting that they may want to preempt whatever big news is in there.
I'll be sure to provide an update shortly after the announcement is over, but you can also follow me on Twitter, where I will be live tweeting my reactions to whatever news is revealed!
What do you think the big news will be? Is there anything specific you're hoping to hear? Let us all know in the comments!