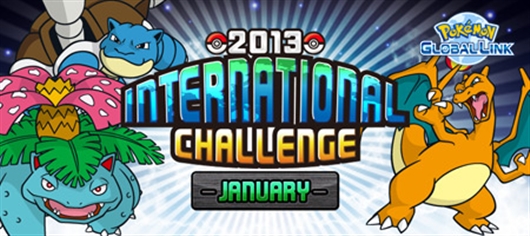 Unable to make it to the upcoming Pokemon Winter Regional Championships? Well, no need to worry, because registration for the 2013 International Challenge January tournament on the Global Battle Union is set to open from January 17th to January 24th, with the Wi-Fi tournament itself spans from January 25th to January 28th.
The rules are pretty standard, closely following the rules used in the Video Game Championship series. You need to have an account on the Pokemon Global Link and your copy of either Pokemon Black 2 or Pokemon White 2 registered to your account. Entry is limited to the first 50,000 people that enter, so don't wait until the last minute if you think may may participate!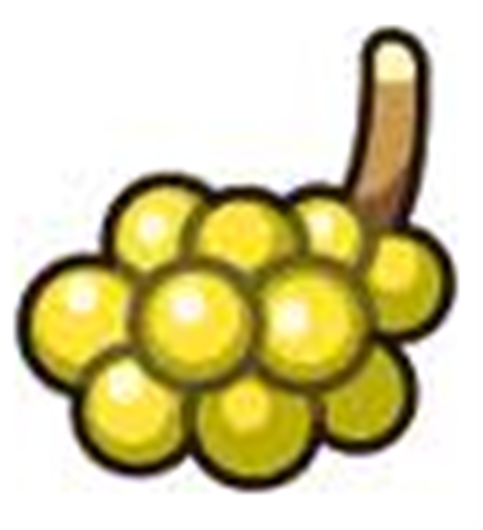 The full rules and details can be found here. Definitely be sure to check them out! Plus, everyone who registers and ranks in the tournament will receive a Jaboca Berry for their efforts. Additionally, the top 128 players in each age division from North America and the top 128 players in each age division from Europe will receive Championship Points, which are used to qualify for the Pokemon World Championships.