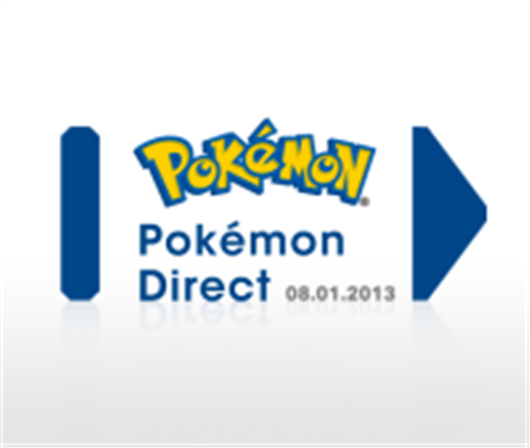 The major Pokemon announcement scheduled for January 8th now has an official time: 11:00am GMT. Not only that, but it will be broadcast live in both Japanese and English and will be presented by Nintendo President Satoru Iwata himself.
You will be able to watch the stream live on the Nintendo Direct page at the following times, all on January 8th:
Australia/Japan
9:00pm Eastern Australian Time (New South Wales, Queensland, etc.)
8:30pm Central Australian Time (South Australia, Northern Territory, etc.)
8:00pm Japan Standard Time
7:00pm Western Australian Time (Western Australia)
Europe
1:00pm Eastern European Time (Finland, Greece, etc.)
12:00pm Central European Time (France, Germany, Spain, etc.)
11:00am Western European Time (United Kingdom, Portugal, etc.)
North America
6:00am Eastern Time (New York, Florida, etc.)
5:00am Central Time (Chicago, Dallas, etc.)
4:00am Mountain Time (Denver, etc.)
3:00am Pacific Time (Los Angeles, Seattle, etc.)
2:00am Alaska Time
1:00am Hawaii Time
What will the announcement be? It's still a mystery, but we're going to find out in a few short hours. Whatever it is, to have Satoru Iwata announce it suggests it is more likely to be an entirely new generation rather than a mere remake, because not even Black 2 and White 2 got that much attention. I'll be making an update immediately after the announcement covering anything revealed in the announcement.
Follow @Marriland on Twitter, too, for my thoughts during the broadcast! I'll be tweeting as things are announced, so you can stay updated from there.