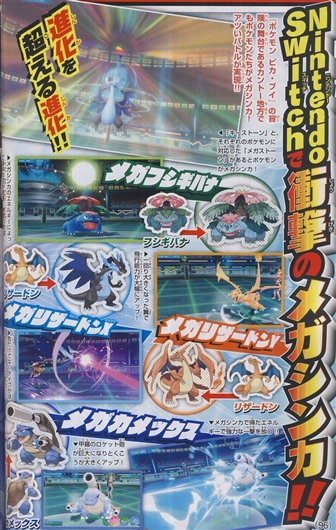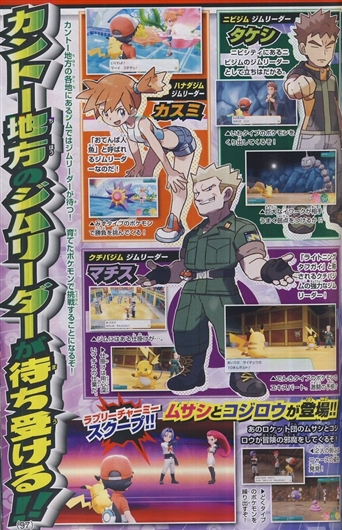 (Click the images for a larger view.)
Two new CoroCoro leaks, as well as a trailer, have been released on the upcoming titles Pokémon: Let's Go, Pikachu! and Pokémon: Let's Go, Eevee!. These two sources confirm a few things:
✧ Shiny Pokémon that are transferred from GO to Let's Go will remain shiny
✧ Mega Evolution returns
✧ When Charizard is Mega Evolved, the trainer gets to choose which form in battle
We will bring you further news as we get it!