SarasaKat
Communist Revolution Counselor
bibb pretty
Location:

SUFFERING TBH

Join Date:

1/8/2013

Posts:

11,964

AKA:

Kat

Gender:

♀ (Female)

Time Zone:

Solar Was Here

Member Details
So this subforum has been mostly used to document peoples' personal experiences, but I wanted to take this time to archive a PM very near and dear to my heart. A lot of you know it, some love it, some hate it, but I've always found so much joy in that dumpster fire of a PM. And having it be erased forever is an absolute shame, so I'm recording some screenshots.
For those of you who don't know the origin of the SarasaKat Fund, it started while Paradox (Connor), Solar (Molly) and I were in a call. You know those times when you get too tired and you really ought to go to bed but instead you feel really loopy? Yeah, that was all 3 of us. It started out as just us, but slowly, the PM expanded, and it's grown into the longest living, most populated PM I've been apart of. And considering my almost 6 years on this forum, that's saying something.
A few disclaimers:
There is uncensored cursing. If that offends you, be wary.
All gifs will, unfortunately, be frozen into a single still image. Tis the nature of screen shots. I will provide links to the original gif whenever it comes up! I wont include duplicate ones though, so if you dont see an image in the current page, its in a previous page's spoiler.
This PM is very, very long. Be warned ye all who enter.
As of now, the tool that I used to screencap the PM literally breaks on pages 1, 4, 6, and 15. If you all know any workarounds, lemme know!
SS tool crashes
SS tool crashes
SS tool crashes
SS tool crashes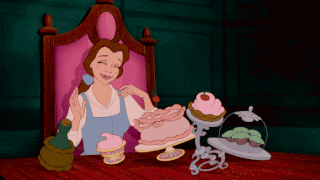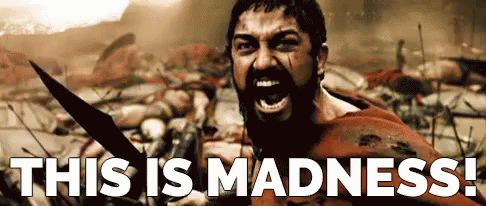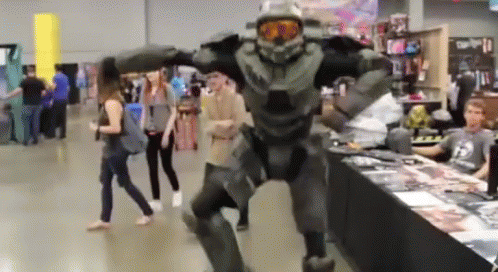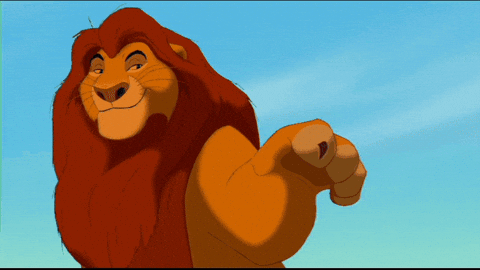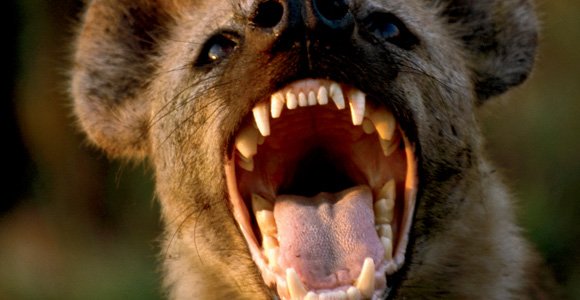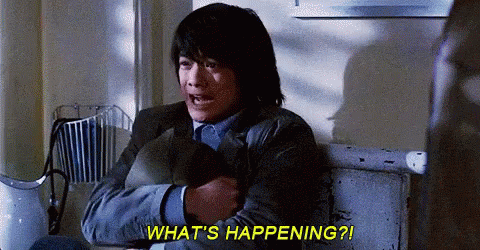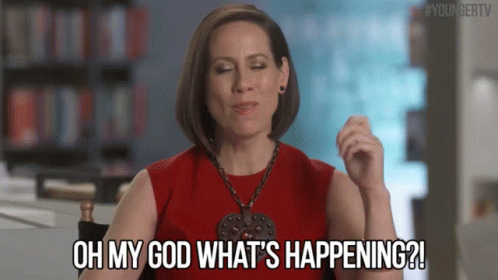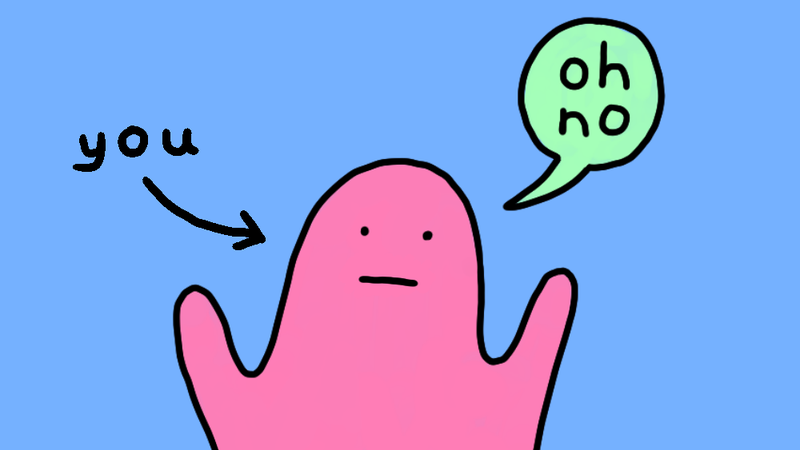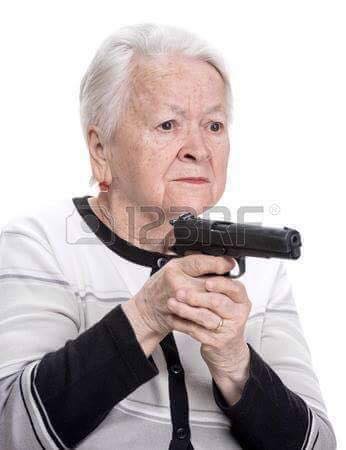 This is the spoiler tag of A_T's
❃
F
o
r
e
v
e
r
y
s
u
n
s
e
t
,
t
h
e
r
e
i
s
a
d
a
w
n