Marriland
Mastermind

Supreme Trainer
Location:

Route 48

Join Date:

5/25/2003

Posts:

8,835

Gender:

♂ (Male)

Member Details
So many of you have been asking about the official Marriland T-Shirt after hearing it announced as a contest prize and wondering if you'll be able to get one yourself. Well, the answer is, YES, you can buy a Marriland T-Shirt to help support the site as well as show off how much of a Marriland fan you are!
Here's a look at that bad boy: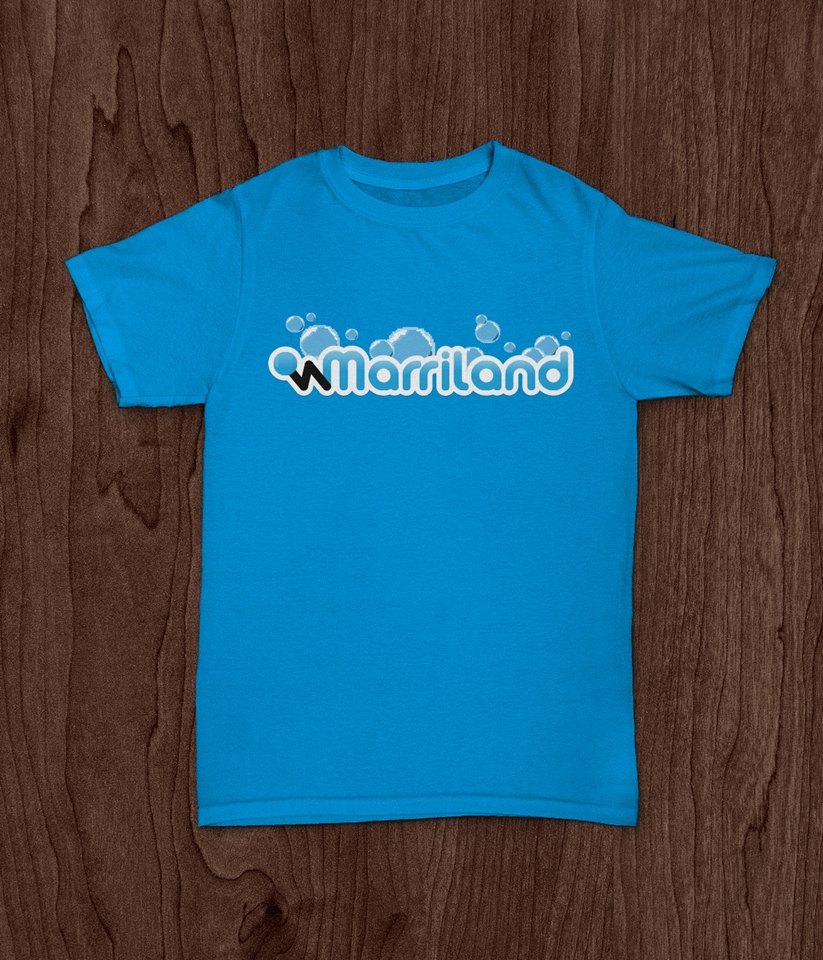 Sooooo blue-tiful...
I mean, like, whoa, that's too cool and I can't wait to be sportin' one myself! We're about to put in the first order for these and are trying to get an idea of how many we should keep in stock, so what we want to know from you is whether you're interested in buying one for $20 USD plus shipping (we can ship just about anywhere, too!) and, if you are, what size you want it in!
Want one but don't want to say what size you need? Haha don't worry, you can just vote in the poll, which won't post publicly what size you need. :) We just need to get an idea of how many of each size to start our order with!
Be sure to VOTE IN THE POLL when you're logged in, but also feel free to discuss the shirt and all of its awesomeness in the comments here as well.
Like, seriously, imagine how awesome it would be meeting me at a big Pokémon event or convention or something while wearing a Marriland T-Shirt? That's one surefire way to show how much of a fan you are, haha, and I know I would love to get a picture if that ever happened, because I'll definitely be sportin' mine! :)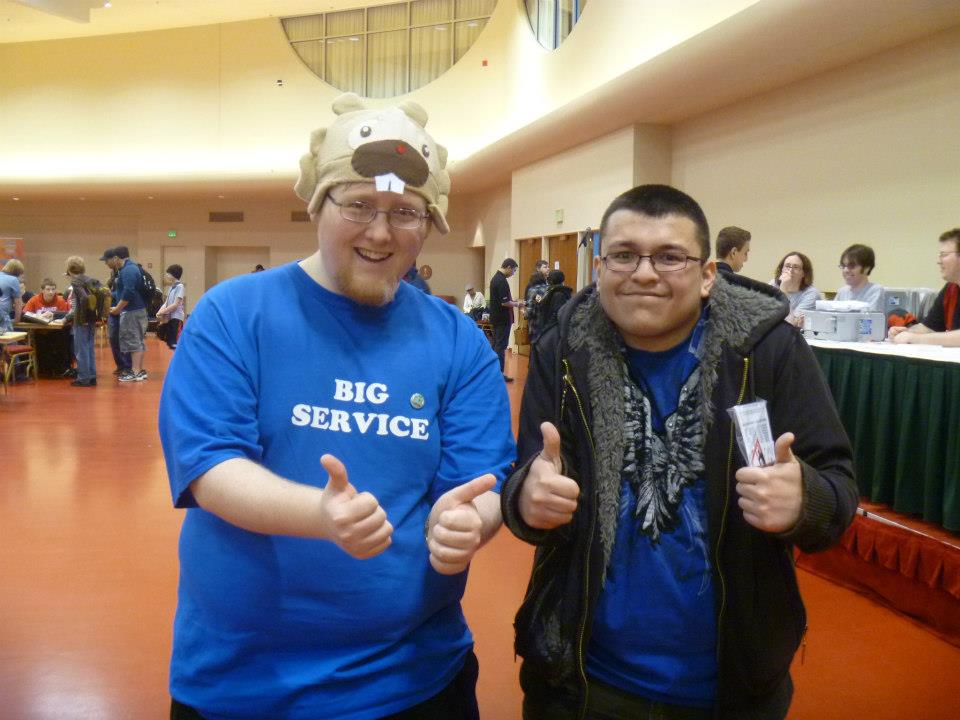 Imagine if we were both wearing Marriland T-Shirts...!
Anyway, thanks for your feedback, everyone!