seaturtle
Administrator

Fiery Trainer
Join Date:

11/5/2011

Posts:

13,749

AKA:

Chris, Bubba

Gender:

♂ (Male)

Time Zone:

UTC -6

Member Details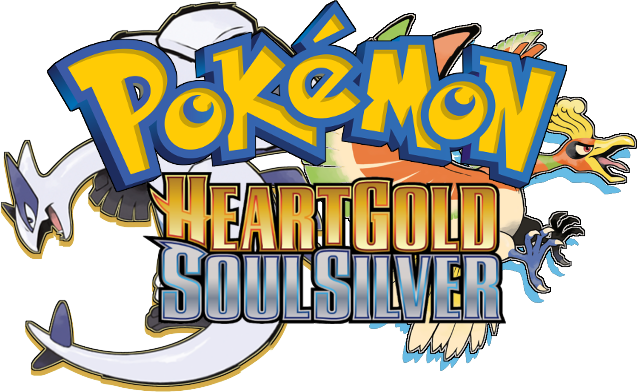 Hey everyone! It's time for the next Azurilland Plays event, and this time we're playing Pokémon Heart Gold and Soul Silver! I know I'm excited for this one, so let's jump in!
What's this thread for?
This thread will function similarly to the "Progress Lounge" threads that pop up whenever a new game is released. Feel free to post what's going on with you in-game here, and talk about the game itself. Whether you have a question, thought, or just something you wanted to mention, it's all welcome here!
Weekly updates
I'll be posting an update each week with a question, a naming theme, and a goal for that week. You don't have to answer the questions, and if you can't keep up with the goals that's fine! If you wish to submit a naming theme idea or a fun question to ask everyone for the upcoming week, you can message me and we'll work out the details (:
This time is a bit unique, because I'll be providing two weekly goals for people to follow. The first goal is if you want to be on track to beat the main game, whereas the second goal is for users who want to get all the way through the postgame and beat Red. You can follow whichever path you want to, so pick the one that works best for you!
Battling and Trading
Unfortunately, the Generation 4 games don't have online connectivity anymore. However, you can still participate in battles using Pokémon Showdown or other battle simulators. If you're interested in this, make sure to say so in your sign up form!
Other ways to play
As with past Azurilland Plays, you may impose any rules upon yourself you wish, making a challenge out of your run. You are also allowed to play ROM hacks as long as they follow along the same story line give or take; likewise, you may run an emulated version of the original games. You may
not
link to any ROMs or emulators, as this is prohibited by our rules.
How do I join?
To join this playthrough, please fill out the following form:
Username:
In-game name:
Willing to battle using Pokémon Showdown:
Which game you're playing:



Previous Azurilland Plays:
-
[Azurilland Plays Pokémon Black and White]
-
[Azurilland Plays Pokémon Diamond, Pearl, and Platinum]
-
[Azurilland Plays Pokémon X and Y]

the important thing is not how long you live 
it's what you accomplish with your life