Light

Faithful Young Brave
Location:

Castle Eagrose

Join Date:

7/31/2013

Posts:

2,001

AKA:

benny

Gender:

♂ (Male)

Member Details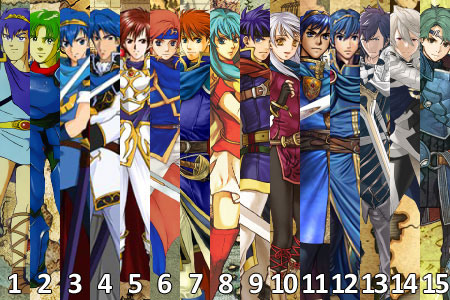 So in case you didn't already know (like you ****ing don't) I kinda like Fire Emblem. And I've been looking at the thread that Molly made for Final Fantasy and I got inspired to make a similar sort of thing. So this is meant to be a thread where people – mainly myself – can gush all about FE, people who want to get into it can ask questions and ****, and bad players who need help can ask for advice.




Oh, and if you're wondering, I totally intend on ripping off Molly's playthrough of all the FF games with a similar thing with FE, but with an entirely different take on it – focused entirely on a gameplay angle, where I'll be describing the nuances in gameplay of Fire Emblem as a whole and of each game individually. I also intend on making comprehensive comparisons on every unit in every game just to note who the good and bad units are (that's gonna take ****ing forever) so yeah. I will be sure to at least mention the story for those who are interested, but for the most part it'll take a backseat, unlike with Molly's playthroughs where it's the forefront.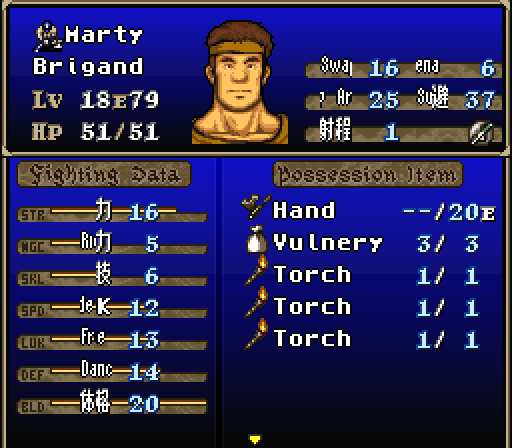 Let's get started.
Names don't matter. What's important is how you live your life.
Thanks to Regine for the avi and sig.