DeepSeaPrincess
Halloween Lover
Location:

Waiting in the attic

Join Date:

9/21/2014

Posts:

5,925

AKA:

Athena, Thena

Gender:

♀ (Female)

Time Zone:

PDT

FC:

0920-1282-6394

IGN:

Athena

Member Details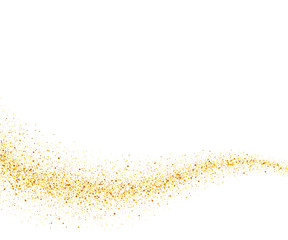 𝓦𝓮𝓵𝓬𝓸𝓶𝓮 𝓽𝓸 𝓽𝓱𝓮 100 𝓓𝓲𝓼𝓷𝓮𝔂 𝓢𝓸𝓷𝓰 𝓕𝓪𝓬𝓮 𝓞𝓯𝓯!
Disney has a special place in many of our hearts. The magic put into every work brings our childhood out and puts joy in our hearts. A huge part in all of these are the melodies that make our hearts soar with joy or make us cry at the sadness of the character. So join me in finding Azurilland's favorite Disney Song!
We'll start with 20 rounds of randomized 5 songs, which you will rank 1-10. The highest average will move on!
During the Semi-Finals and Finals voting will change to +1/+2/0/-1/-2.
There will be a random wild card round for honorable mention before the finals!
Feel free to post opinions, but keep the feelings of others in mind!
You may only vote once per round.
Rounds will begin at my discretion when at least three votes have been posted, and only I may post a new round.

Halloween Countdown: 33 days
✴︎Peace Of Mind✬