The 100 Song Video Game Music Countdown




Another video game music countdown contest will be coming soon to our Video Games forum!
This contest will see 100 video game songs pit against one another in a contest of popularity — with the community acting as judges, which piece will come out on top?
---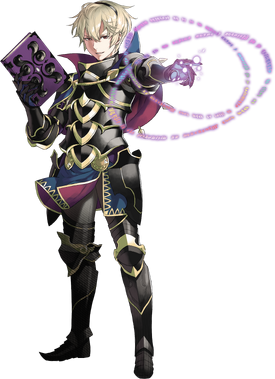 Before the host is able to start the event, however, he needs to fill up those music slots! They will fill quickly, so be swift.
✧ Please send your submissions to

Silver
✧ Each person must submit five songs; no more and no less
✧ You may submit one song per series
—— (ex. you may not submit two songs from the 'Tales of' series)
✧ Songs from the Pokémon games are not allowed
✧ There is no end date for the submission period — when the slots are filled, the contest will begin shortly thereafter
---
Send in your music, Azurillanders, and we look forward to your participation in our next exciting Video Game Music Countdown! If you have any questions, please direct them to Silver.