Super Mario Maker Costumes
Three new costumes—based on the Pokémon Bulbasaur, Charmander, and Squirtle—have been added to Super Mario Maker in celebration of Pokémon's 20th anniversary. In order to obtain the new costumes, players will need to complete the new event stage three times.
Splatfest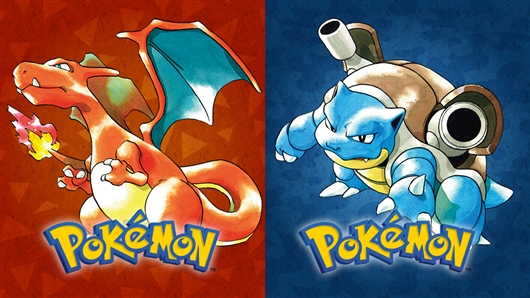 A new Splatfest will be running in Splatoon from February 20th through the 21st in Japan, Europe, and North America. Depending on which Pokémon game is chosen by the player—Red/Blue in North America and Europe, or Red/Green in Japan—teams are formed and pit against each other by region.
All participating players will receive a temporary in-game t-shirt featuring the mascot of the game they chose.
---
Celebrate Pikachu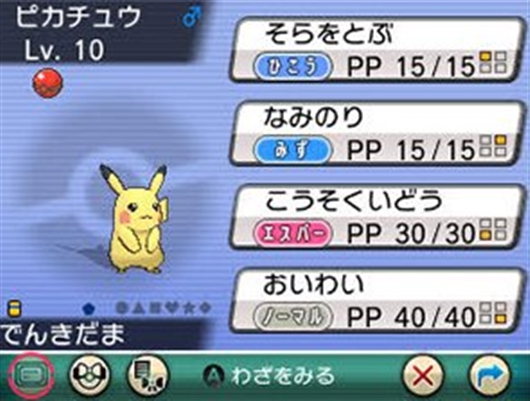 From February 16th through May 22nd, to celebrate the reopening of Pokémon Center Online in Japan, a special Pikachu will be distributed to those who make a purchase on the site.
This Pokémon is to be given via serial code and will have the moves Fly, Surf, Agility, and Celebrate.
---
Pokkén Tournament File Size Revealed
Pokkén Tournament for the Wii U is coming on March 18th. The North American eShop has been updated to reveal another detail about the game: file size. This new title will require 4234.4MB of space to download. Any further information will be brought to you as we get it!
---
Will you be taking part in the new Super Mario Maker and Splatoon events? Are you excited for the upcoming Pokkén Tournament?
Feel free to share your thoughts in the comments below!