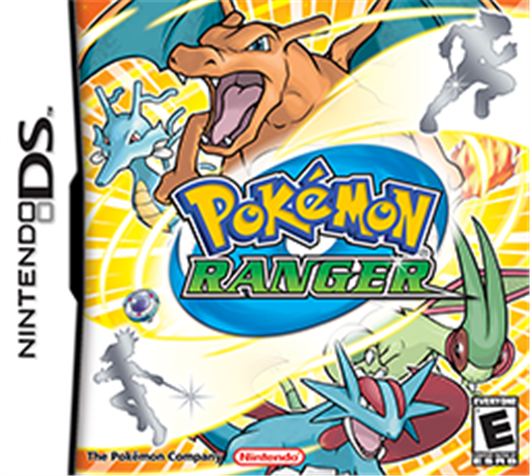 Pokémon Ranger, a 2006 Nintendo DS classic, is now available on the Wii U eShop for those of you in North America. The title costs $9.99.
Use your stylus to calm and tame wild Pokémon as you travel the beautiful Fiore region with your partner Pokémon. Being a Pokémon Ranger is a tough job sometimes, but someone has to do it!
---
Will you be trying Pokémon Ranger? Have you played it already?
Tell us your thoughts about the title in the comments below!