It's been a rather busy weekend at the 2015 Pokémon World Championships, with a bit of news taking place during the event and also outside of the event. Here's a run down of some of the news that was announced over the past few days.
During the Opening Ceremonies at the 2015 Pokémon World Championships, The Pokémon Company International released a trailer announcing that Pokkén Tournament will be coming to Wii U in the Spring of 2016. The video contains mostly footage of all the announced fighters so far, but then announces a new fighter — Pikachu Libre. Pikachu Libre has been added to the roster, showing it as a very limber fighter with a few suplex style moves.
---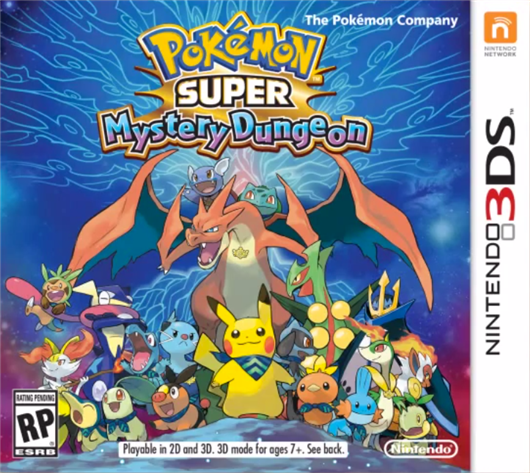 In a press release sent out on Monday, the North American release date for Pokémon Super Mystery Dungeon has been confirmed as November 20th, 2015, or roughly two months after the Japanese release date of September 17th, 2015. No specific European or Australian release date has been given aside from Early 2016.
---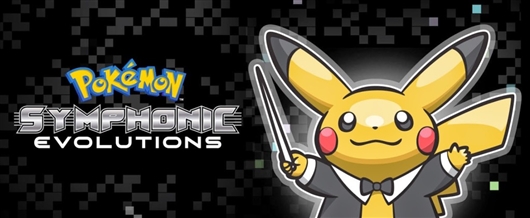 Though an earlier press released mentioned that Pokémon: Symphonic Evolutions would be touring in Europe starting in 2016, several sources, including our friends at Serebii.net and Bulbagarden, have mentioned that there would be a show in London, England before the end of the year, in late 2015.
No precise date has been confirmed at this time, though after reaching out to confirm whether or not this was true, I did receive confirmation verifying the London, England symphony would indeed be held in late 2015.