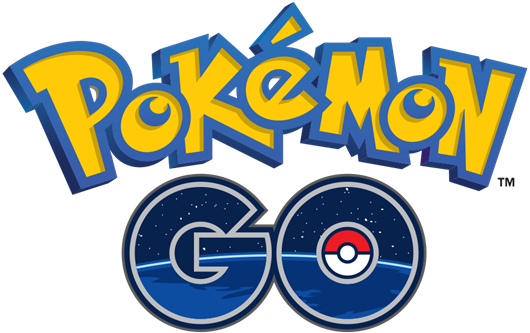 Central and South American countries may now download and play Pokémon GO! More countries are on the way, and we'll notify you when we get the news.
More details were also released on the official Facebook page:
- We have been hearing the feedback loud and clear about the removal of the Battery Saver mode on iOS devices. We had removed this feature as several users were experiencing it to be buggy, but we are fairly confident that a fix for this should roll out within the next several days.

- A few of our Legendary Pokémon had erroneously been granted to some Trainers. Thanks to the help of several of our Trainers, we were able to locate them and bring them home safely.

We have been working long hours to fix many other bugs and bring some exciting new features to Pokémon GO in the future. However, next up for us is the continued roll-out of Pokémon GO to more countries around the world.
Have fun playing trainers, and stay safe!