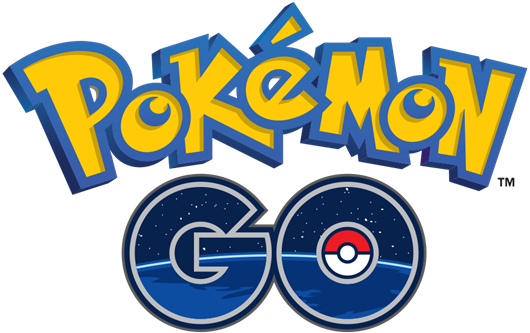 Pokémon GO Field Testing
There has been confirmation that Pokémon GO field testing will begin in Australia and New Zealand this month. If you wish to participate, you need a Gmail Account and an account registered on the official Pokémon GO Website. However, this is not a guarantee that you will enter the field test.
We'll keep you posted when other regions receive news of field testing.
---
Hyadaian's Landorus
Last week, the entry gift for the Japan 2016 Championships was revealed to be a Landorus based on the Pokenchi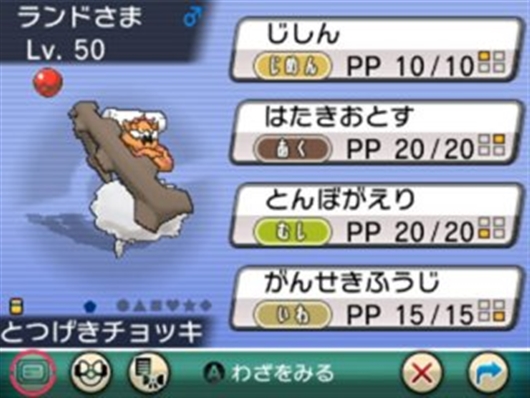 host: Hyadaian's Landorus.
This Incarnate Forme Landorus is at level 50 and comes with the ability Sand Force. It has the moves Earthquake, Knock Off, U-Turn, and Rock Tomb, and holds an Assault Vest.
It will be distributed in May at an unspecified date.
---

Pokémon TCG Online Comes to Android Devices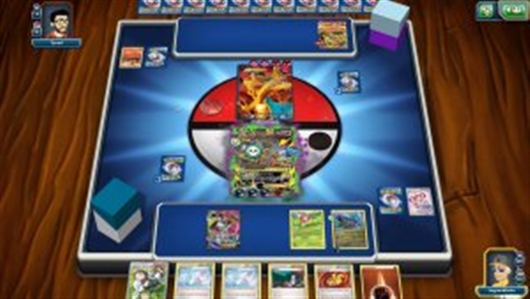 The Pokémon Trading Card Game Online is set to finally come to Android tablet devices. The game is currently in Open Beta and is available to download via the official website. Remember, as a beta build, the game isn't 100% complete and will have bugs ahead of the official launch later this year.
Android tablet users require the operating system at 4.0 or later in order to run the beta build. A Pokémon Trainer Club account is all that is necessary to play — click on this link from your Android tablet device in order to download the game!
Feel free to share your comments and feedback on the official Pokémon TCG Online forum.
---
Are you excited for any of these in particular? Leave your thoughts in the comments below!