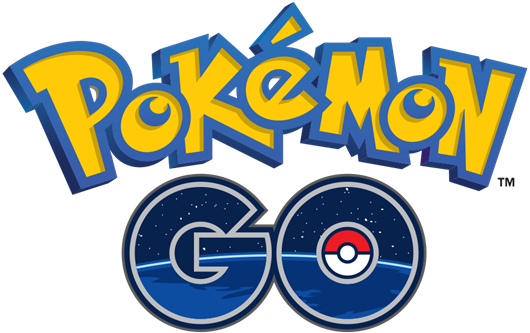 The Nearby feature — which has been available for testing in the United States and parts of Canada, Australia, and Europe — is expanding to new areas for testing and feedback.
Statement from the official website:
"Trainers,
The Nearby Pokémon feature is being expanded to more locations. Trainers in most regions of the world, who can access Pokémon GO from the App Store or Google Play, can now test this new feature. To provide a better experience when searching for Pokémon in the real world, we have also made some changes to the way the Nearby Pokémon feature functions when there are only a few PokéStops in range. We will continue to review the feedback submitted on our official social media accounts and in other channels and make changes if necessary."