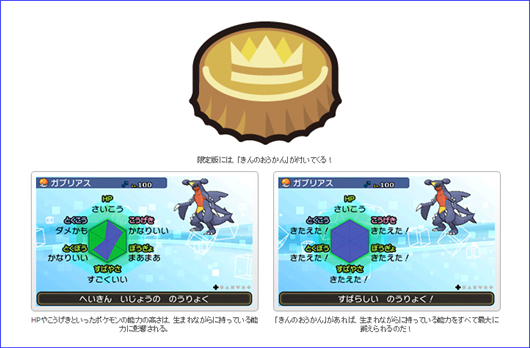 Gold Bottle Caps — How Do They Influence IVs?
The official Japanese Pokémon website recently announced that within the Pokémon Sun and Moon Official Guide Book, there will be a serial code for a Gold Bottle Cap. This item will raise all of a Pokémon's IVs to the maximum value.
Togedemaru QR Code
On November 28th, the Pokémon Sun and Moon World's Fastest Capture Guide will be released. A special QR code will come with this, allowing players to find Togedemaru easier in the wild.