Nintendo Direct — September 1st, 2016
A new Nintendo Direct, as posted on Nintendo's website, is coming this Thursday — September 1st — at 7:00AM PT. Any Pokémon Sun and Moon news they may introduce will be brought to you right away!
What do you want to see revealed next?
Build-A-Bear Eevee
Build-A-Bear, a popular workshop in which customers may create and dress their very own furry friends, has released an Eevee Build-A-Bear model! Available for purchase here, this online exclusive comes with the following items: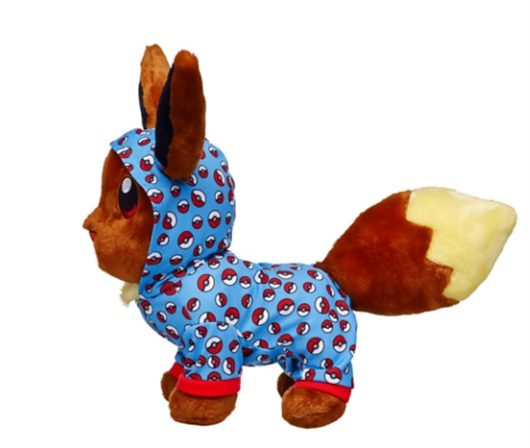 ✧ Stuffed Eevee
✧ Eeveelution cape
✧ Poké Ball sleepwear
✧ Eevee sounds
✧ An exclusive Build-A-Bear TCG card
---
Are you excited for the Nintendo Direct? Will you be picking up a Build-A-Bear Eevee?
Let us know in the comments below!